(NewsUSA)

– Seen one of those Camp Lejeune lawsuit ads lately?  Of course you have.  Lawyers seeking to represent victims sickened by the water at the North Carolina Marine Corps base have been running them seemingly non-stop ever since Congress passed a law last month allowing cases to finally proceed.
But a good ad doesn't necessarily make a good lawyer.  Which is why any money you may be entitled to could hinge, for starters, on heeding Forbes.com's advice to "do at least as much homework (in choosing an attorney) as you would do in buying a car."
Here's five questions you need to ask and have answered: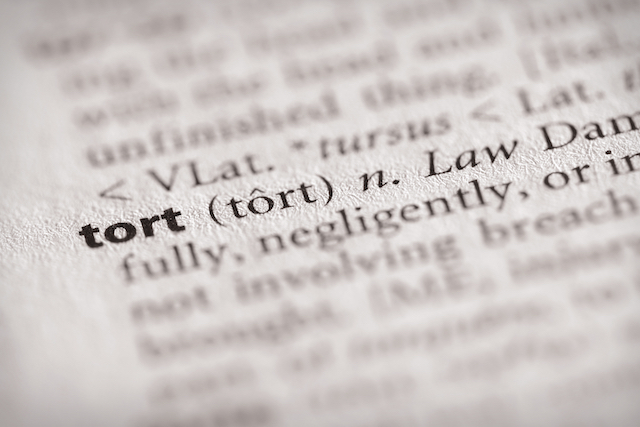 1.How many years have you been practicing complex toxic tort litigation?
A tort is defined as "an act or omission that gives rise to injury or harm to another and amounts to a civil wrong for which courts impose liability."  What you have here – and it's one heck of a tort case – is the government allegedly having harmed a huge number of military members and civilians who lived or worked at the base, from August 1953 through December 1987, by exposing them to dangerously toxic chemicals that the Marine Corps says it only discovered in the water in 1982.
But, again, this is the government you're up against.
And so the strength of your particular claim depends on how convincingly your attorney can tie your exposure to the toxins to what you claim is the harm you suffered.    
Were you diagnosed with cancer or Parkinson's disease, for example?  Are you a woman made infertile?  
Hiring a lawyer with only a few years of experience handling such cases to argue you deserve massive compensation for your life having been devastated would be like … let's see, sending in a rookie to bat against Mariano Rivera in the ninth before the all-time great closer retired from the New York Yankees.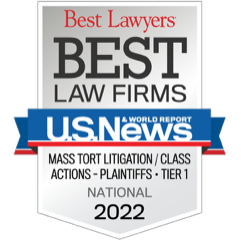 2.What's your success in achieving monetary values for your clients?
Forget worrying about feeling crass.  The New York City Bar says you want to choose a lawyer "who inspires confidence."  
Well, what's more confidence-building than hearing the law firm you're considering has won $19 billion – that's billion, with a "b" – in total verdicts and settlements?
That would be Weitz & Luxenberg, with 34 years handling complex toxic tort litigation (see number 1 above).  In fact, feel free to use the firm as a benchmark for judging others since – along with having been named to U.S. News & World Report's 2022 "Best Law Firms" list and offering free consultations – its head of the Camp Lejeune litigation team makes a powerful argument for why these clients, in particular, deserve to be compensated.
"They and their families became sick while serving our country," says Robin Greenwald, a partner at the firm.  "They drank the water, they bathed in it, and they used it to cook their food. And that water was contaminated with toxins at concentrations anywhere from 240 to 3,400 times the levels permitted by safety standards."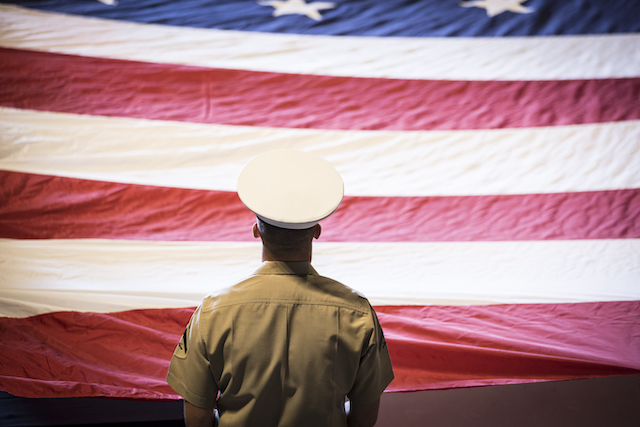 3.How many military veterans have you represented?  
Camp Lejeune is a military base.  Need we say more, other than Weitz & Luxenberg puts its number at more than 25,000?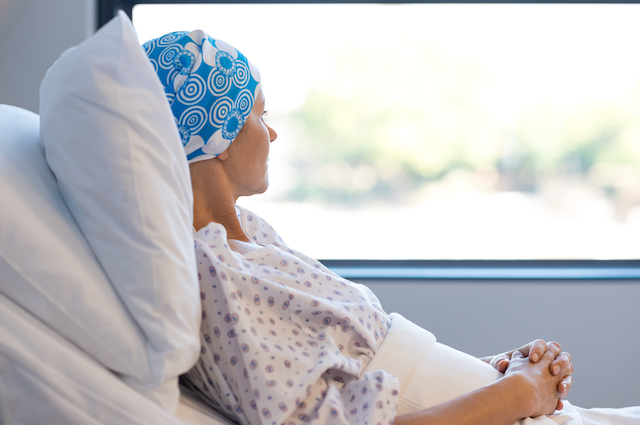 4.How many cancer victims have you represented?
All kinds of cancers – breast, lung, liver, kidney and esophageal – have been associated with exposure to the chemicals in the base's water.
See that aforementioned 25,000 figure?  You can more than double it for cancer victims.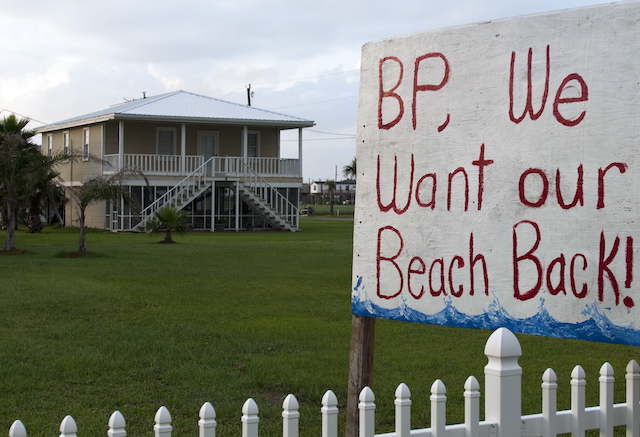 5.Have you been in national mass torts leadership positions?
Go ahead, drop a few major cases like the BP Gulf oil spill and multi municipalities' contaminated groundwater, both of which Weitz & Luxenberg led the way on, and see if others can match them.