(NewsUSA)

– Peripheral arterial disease (PAD) is a common condition affecting more than 12 million people in the U.S.  However, symptom recognition is low: 50% of PAD patients have unrecognized symptoms, often brushed off as a result of aging. This September, during PAD Awareness Month, Dr. John Laird, vice president and chief medical officer of Peripheral Vascular Health at Medtronic, breaks down what to know about this common, but often misunderstood, disease.
PAD occurs when blocked arteries outside the heart limit or stop blood flow to the legs. When blood cannot reach the legs and feet, it can cause pain while walking, and even lead to amputation. PAD also increases risk for a stroke or heart attack. This is the reality for more than 140,000 people in the U.S.
"PAD is a serious condition, but due to very low awareness, people are often confused when first diagnosed," Dr. Laird explains. "But because most people haven't heard of it, they may not realize it can have devastating impacts on a person's quality of life."
Systemic health disparities also play a significant role when it comes to risk for PAD, as it disproportionally affects minority communities. Studies show that Black patients are more likely to have critical risk factors, including diabetes and hypertension. Further, Black individuals have the second highest rates of PAD and are nearly four times more likely to undergo amputation than other races.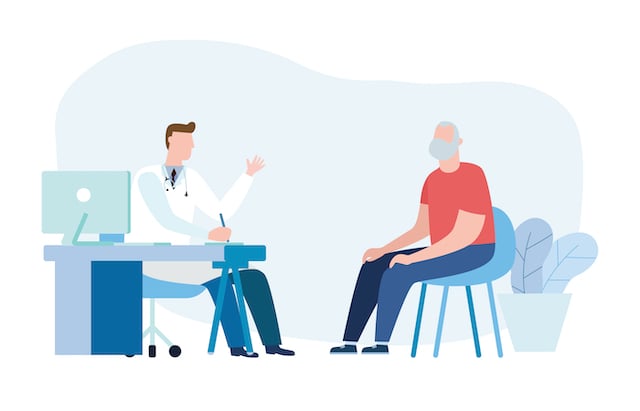 Assess Your Risk
Nearly 95% of people with PAD have at least one other chronic disease.  Smokers are at a four times greater risk of PAD.
Common risk factors include:    
Diabetes    
High cholesterol    
High blood pressure    
History of heart attack or stroke    
History of smoking    
Age over 50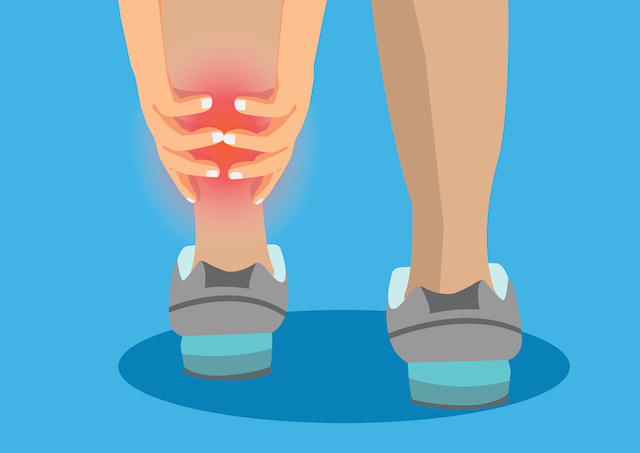 Know PAD Signs & Symptoms
People with PAD often experience discomfort or fatigue in the legs when walking. This can impact daily activities. Symptoms include:    
Cramping or pain in the legs when active    
Numbness, tingly or burning in your legs and feet    
A cold foot that is pale or changes in color    
A sore or ulcer on your foot that is slow or fails to heal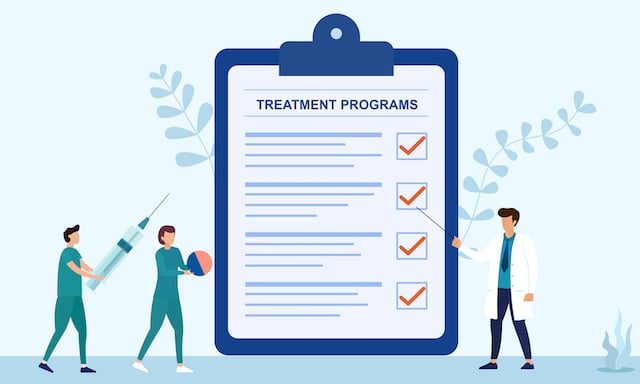 When shared with your doctor early, PAD symptoms can be more easily addressed and risk of amputation is significantly decreased.
Treatment options may include different therapies used over time based on  severity of the artery blockage. These may include:        
Lifestyle changes, including walking    
Medication    
Endovascular treatment    
Surgical bypass    
Amputation (as a last resort)
In cases where exercise and medical management fail, your healthcare provider may perform a procedure to help restore blood flow by reopening narrowed or blocked arteries. This can be done through atherectomy using a device such as the Medtronic HawkOne™ Directional Atherectomy System, and/or by using a drug-coated balloon (DCB), such as the Medtronic IN.PACT™ Admiral™ DCB or IN.PACT™ 018 DCB. Talk to your doctor about risks associated with these devices.
"There are many treatment options," Dr. Laird says. "You can successfully advocate for yourself by asking your doctor about PAD screenings."
Learn about PAD at Medtronic.com/PAD.